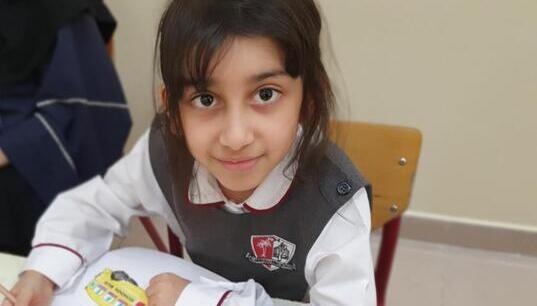 SEPTEMBER 15, 2021
Admission
We are delighted that you are interested in AL MUROOJ ENGLISH KINDERGARTEN & SCHOOL for your child's school education. AMES welcomes pupils who are able to access the curriculum and support the positi ...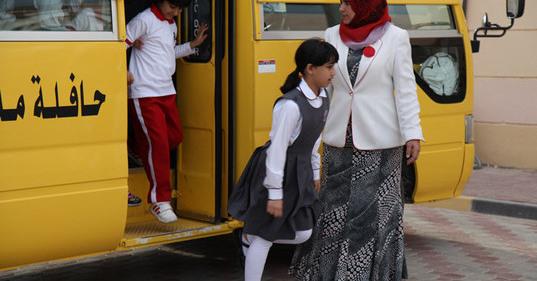 SEPTEMBER 15, 2021
E-Safety Links
The information on this page will support parents, students and the community to develop their knowledge of local laws and how to stay safe online. These resources will provide appropriate guidance wh ...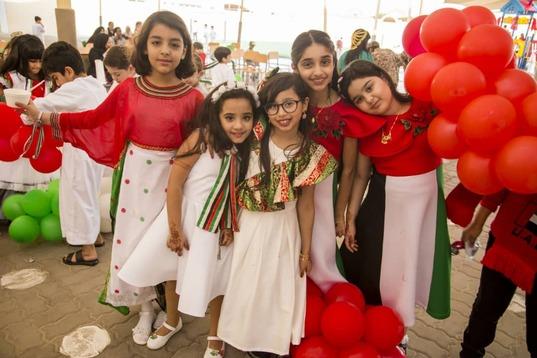 SEPTEMBER 18, 2019
Our School
Welcome to the AMES – Al Murooj School , a modern and spacious British curriculum school that offers an outstanding early years and primary education to children from KG 1 to Grade 6. We follow the Na ...